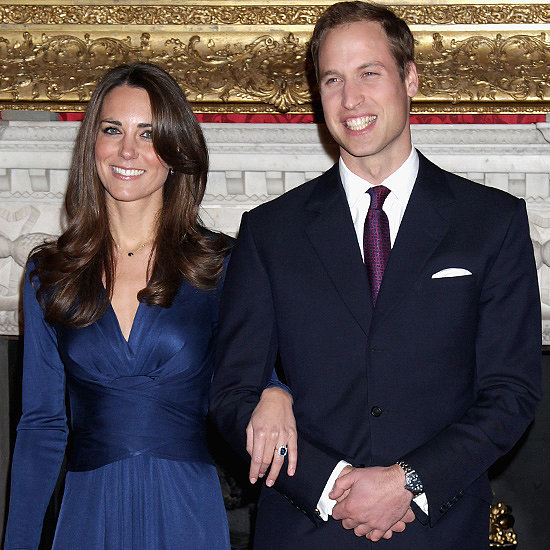 In other saddening splits, today brings speculation that we may have seen the last of the dynamic duo of Kate Middleton and Issa London. Who could forget the iconic image of Vanity Fair's International Best-Dressed List honoree revealing her engagement ring in a blue jersey wrap dress? Issa's ruched waistline details and The Duchess's lithe frame seemed like a match made in heaven.
Sadly it seems there is trouble in paradise. Loyal Kate followers will note that we haven't seen her in Issa since 2011's 51 percent stake sale of the company to Dodi Al-Fayed's sister Camilla, whose family has been outspoken against the royal family since Diana and Dodi's 1997 deaths. Also possibly not helping matters: Issa Founder Daniella Helayel's split from the company.
But all is not lost, Kate still has many go-to designers in her cannon and fewer Issa dresses leaves more time for these British labels to get on her social calendar!