Guess Who Costume Institute Gala Quiz
Guess Who is Wearing This Costume Institute Gala Accessory
The red carpet was literally packed with celebrities on Monday night as some of the world's most stylish headed to the annual Costume Institute Gala. Now that we've had time to take in all of the gorgeous gowns, it's time to pay attention to the details. Take my fun guess who quiz to find out how much you know about red carpet accessories!
1 of 7
Guess who is wearing this diamond necklace?
Anne Hathaway
Emma Watson
Rosie Huntington-Whiteley
2 of 7
Who hit the red carpet in these bow adorned Christian Louboutin heels?
Alexa Chung
Blake Lively
Hilary Rhoda
3 of 7
Who is wearing this diamond cuff?
Donatella Versace
Tamara Mellon
Jessica Alba
4 of 7
Who was carrying this leather embossed clutch?
Gisele Bundchen
Sienna Miller
Bar Refaeli
5 of 7
Who wore this pretty colourful cuff?
Jessica Stam
Sienna Miller
Kate Hudson
6 of 7
Guess who is holding this embellished clutch?
Joy Bryant
Thandie Newton
Naomi Campbell
7 of 7
Who is wearing these heels at the Costume Institute Gala?
Chloe Sevigny
Carey Mulligan
Rachel Bilson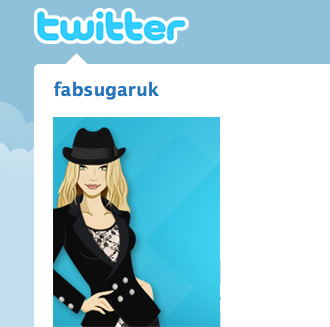 next slidequiz
Whose Fashionable Tweet is This? Part Three