Guess Who Accessories Quiz 2010-04-28 03:00:13
Guess Who: The Accessories Edition
Celebrities love their accessories. From shoes to handbags, a red carpet look just isn't complete without them. Take my fun guess who quiz to see if you can identify these ladies from these accessory themed photos!
1 of 3
Which LA star was carrying this patent bag?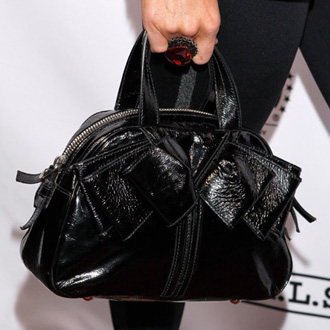 Nicole Richie
Lindsay Lohan
Paris Hilton
2 of 3
Guess who is posing on the red carpet in these black heels?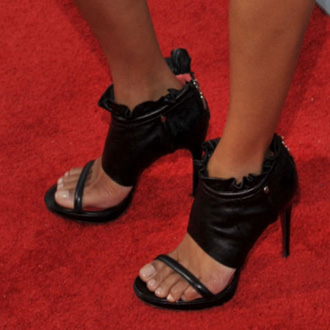 Zoe Saldana
Kim Kardashian
Beyonce Knowles
3 of 3
Who is shopping for sunglasses?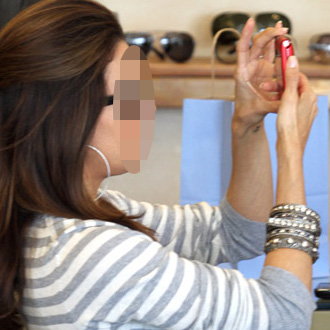 Kate Beckinsale
Eva Longoria
Carly Zucker
next slidequiz
Guess Who Designed Emma's Dress